Taqueria Los Cazadores
Restaurant
East Helena, Montana

The owners of this building wanted to attach a prefabricated metal building to their existing gas station/convenience store facility. By examining their program requirements and construction budget I was able to provide them with a simple structure which differentiates the restaurant from the surrounding agricultural storage and shop buildings while leaving hints of the context. Mechanical elements are expressed. Industrial grade lighting and materials cover a Type V frame structure. The entry vestibule and porch create a familiar residential feel with contrasting materials and simple details. This unique building houses a restaurant where owners native to Mexico provide traditional, home style food in a not typical setting.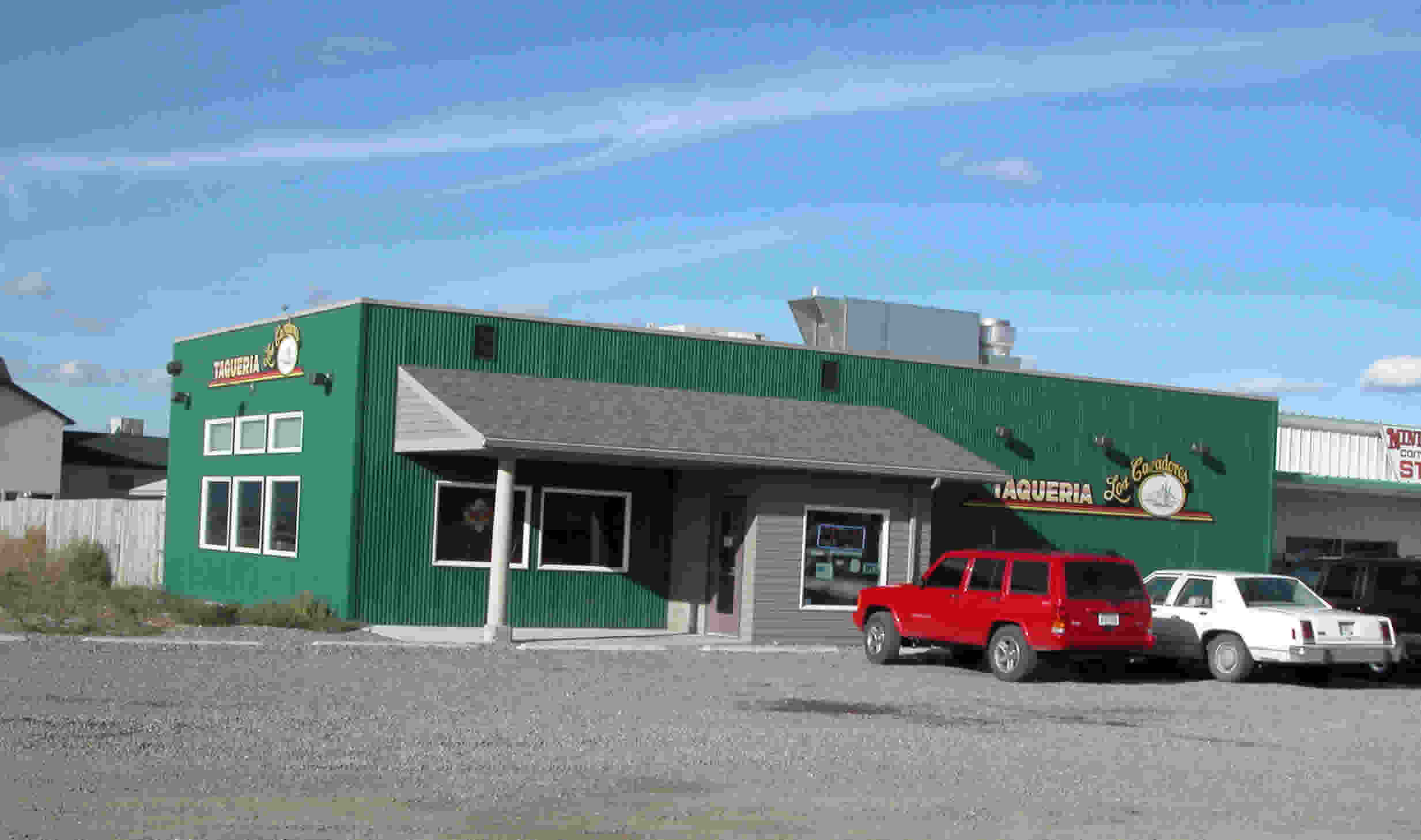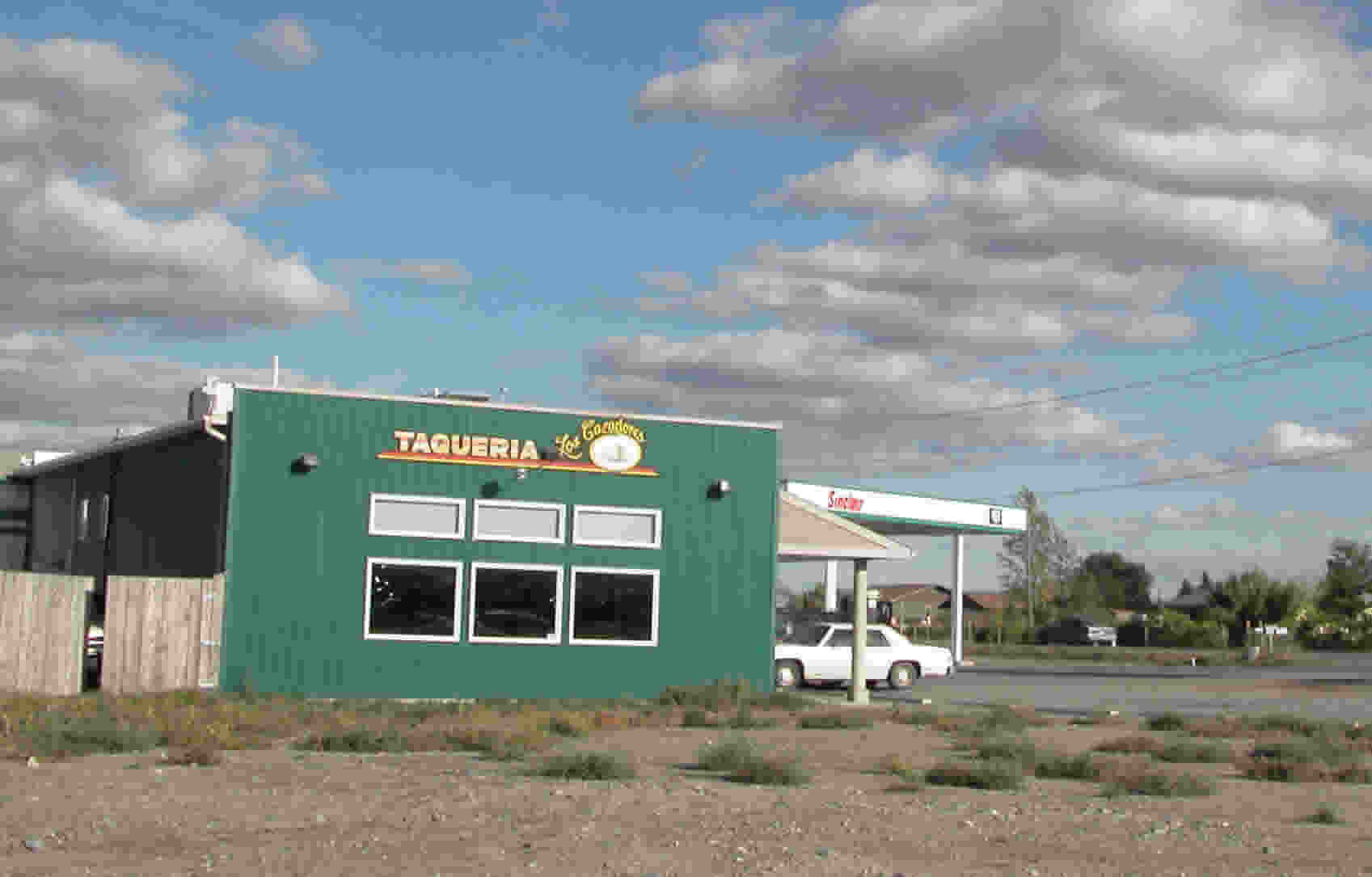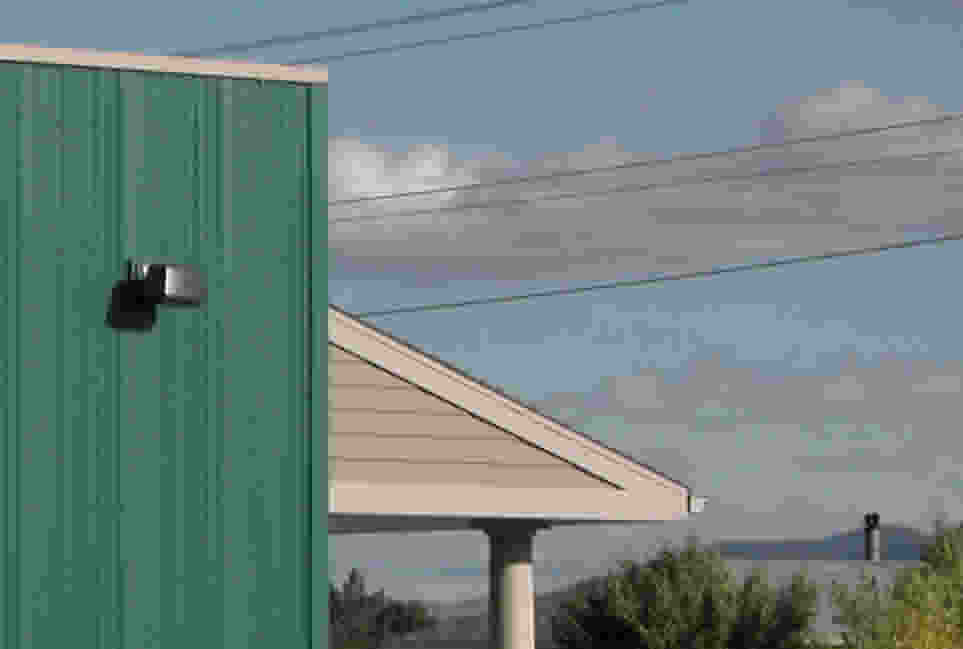 Return to home page.